INTERESTED IN COLLABORATING ON A PROJECT?
I LOOK FORWARD TO CONNECTING AND LEARNING MORE ABOUT YOU! LET'S CHAT! 
6 Creative Tips to Spark inspiration and exploration in your music writing!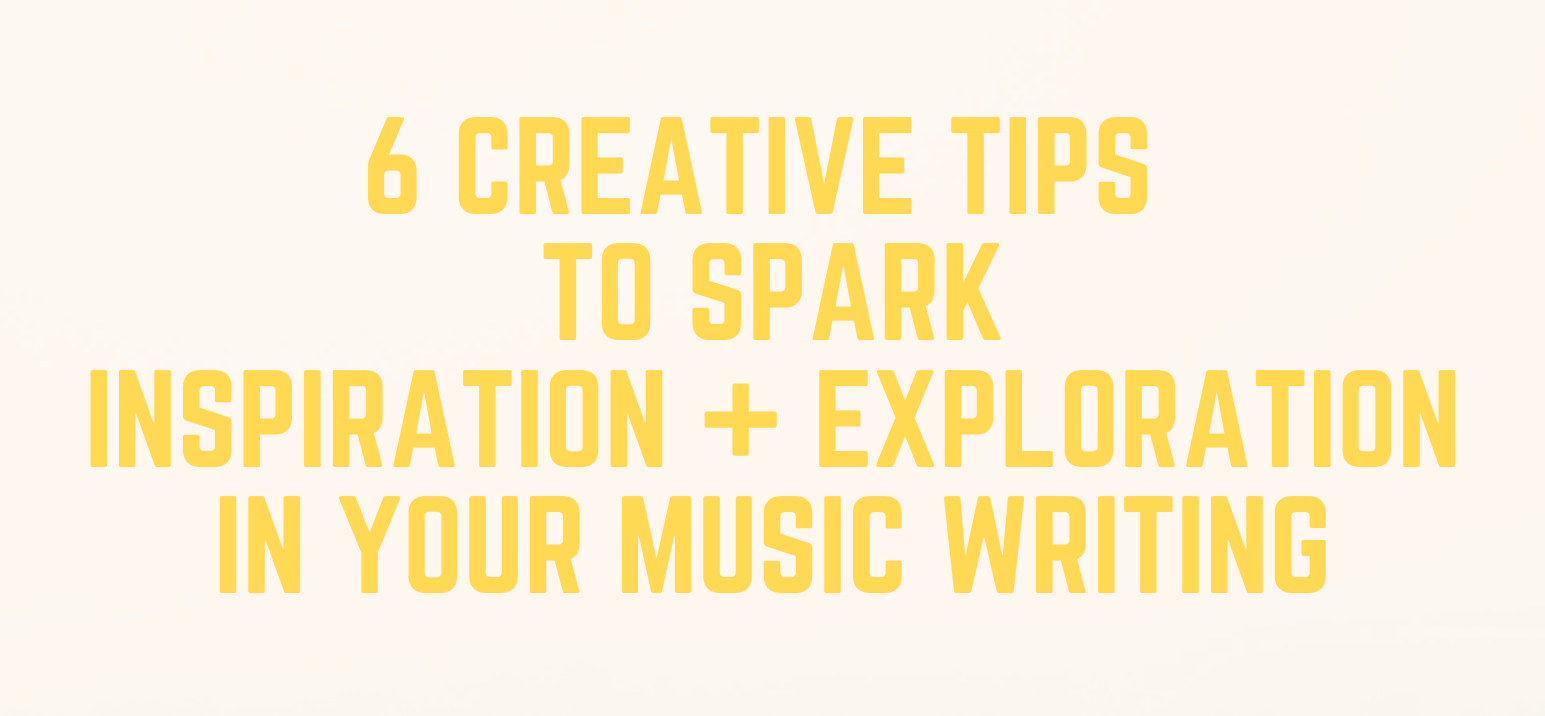 51 Music Writing Tips For every phase of the process.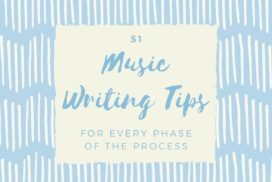 Make a date with creativity and join me for a guided music writing experience.
DATES COMING SOON….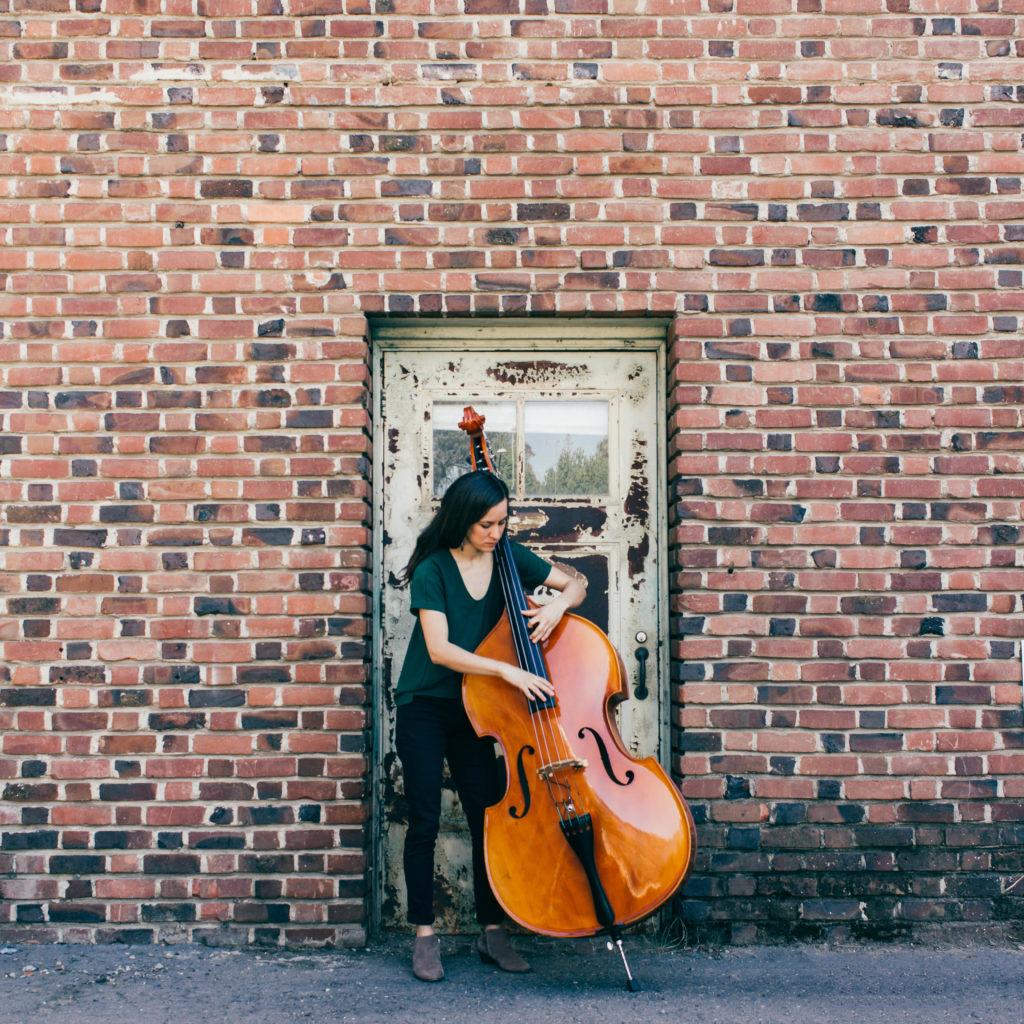 How to kickstart your creativity in 5 minutes and unlock your musical voice.