Opportunity to support the music
Consider making a donation to support the creation of "Oh My Sweet", the next project!
 So excited to share it with you. 
I have poured a lot of love into this "Oh My Sweet" project. Any contribution goes directly towards bringing this video to life. It funds the musicians, the animation and our team behind the scenes. We are excited to share this project with you!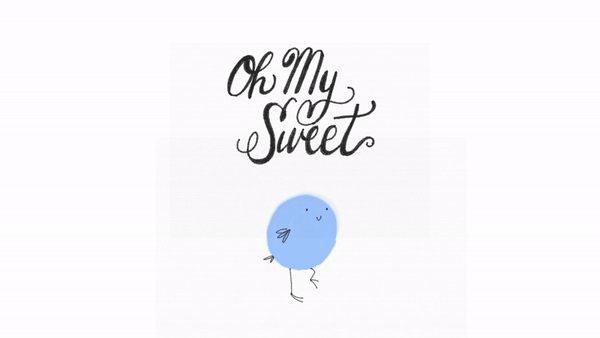 Want to see more musical projects? Consider making a monthly donation to support this video and future musical projects. We appreciate your support and are excited to share this music with you!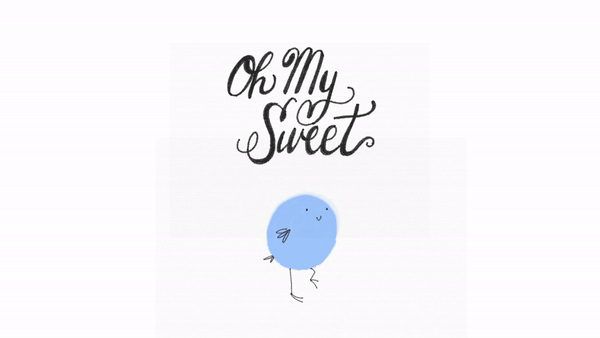 Tom Shewmake
(guitar/mandolin)
Andrew Keller
(mix engineer)