DAY TWO 
Process To Performance
Creator's Note:
Welcome! This is day two of a 5-day series going behind-the-scenes of creating "Oh My Sweet", an original music track and animated film. If you're joining us after March 22nd, you can review the days you missed here. Each day I'll highlight a different part of the process – the joys, triumphs, challenges and heartbreak. This series is curated by me (Casey Lipka) with animation secrets by Joanne Davis later on this week.
Each day will include pictures, video snippets or text as part of an in-depth view of the process. This series is 5 days long. You can expect one email each morning.
Remember that art isn't created in a vacuum. Art thrives with community, support and time. Let this be the start to your ongoing celebration of artists and the care that goes into creating a piece of art.
Day 2: Putting it all Together + Magic
We left off yesterday at the point in the story where I created a bare bones demo version of "Oh My Sweet". It was truly a soundscape, very repetitive, intended to be sonic background for a museum exhibit.
But here's the thing….
When you're sitting, editing, making adjustments, adding sound and layers….
The morsels of music carve sonic familiarity into your mind (and ears)…
While I thought I was done with "Oh My Sweet", it clearly was not done with me.
Surprisingly, four measures of music turned into much more…
Sometime after the exhibit, fragments of more lyrics came to me… a musical form, and more pieces started to reveal themselves.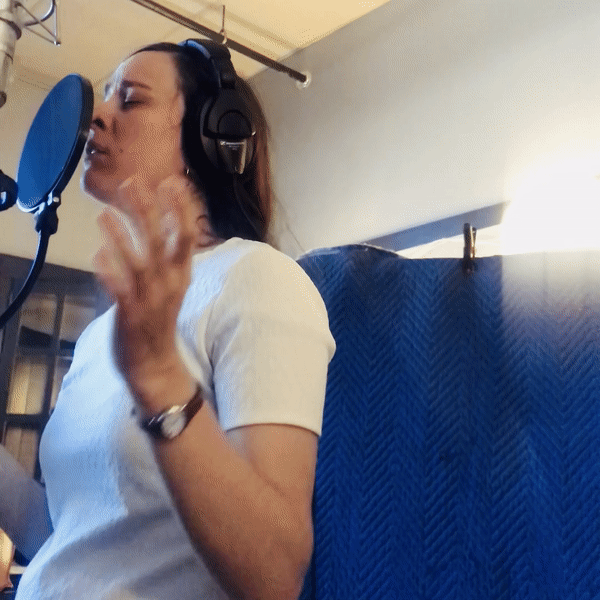 Slowly, and I mean SLOWLY, I made headway on the tune until it was done.
Everything about the music and project moved at a snail's pace.
Summer of 2019 I decided to start recording the song…
I pieced everything together….track by track.
Tom Shewmake started by laying down the guitar and mandolin….he was the creative backbone for this piece!
Months later I recorded the vocals….
Months later Hannah Jane Kile recorded the background vocals….
And months later Joe Kye recorded violin…..
I felt compelled to complete this project….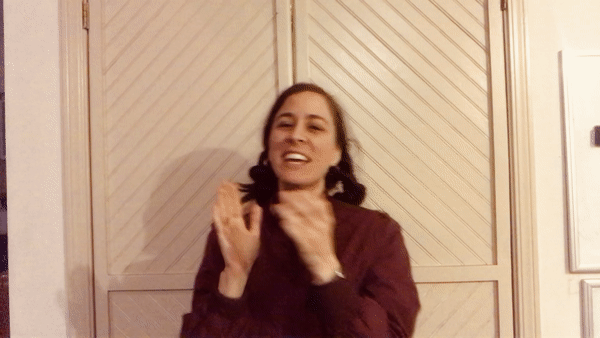 I believe the initial vision was so strong that it continued to remind me how important it was to finish…
Plus this was a gift for the chickadees. It was a gift for every precious person and for the preciousness inside us all.
I always imagined that this piece would find its full form in animation but I had never embarked on that sort of creative adventure…
And here's where it gets a little messy, awkward and heartbreaking…
More on that tomorrow! Thanks for joining me for the process.
Yours in song,
Casey
---
If you want to support this project or future projects, consider contributing to the creative piggy bank. As always, your support is greatly appreciated. You can give one-time on my website, PayPal or Venmo (@Casey-Lipka) last 4 digits 0811 or make a monthly contribution here. Thank you to everyone that shares, donates, and advocates for the arts.
---